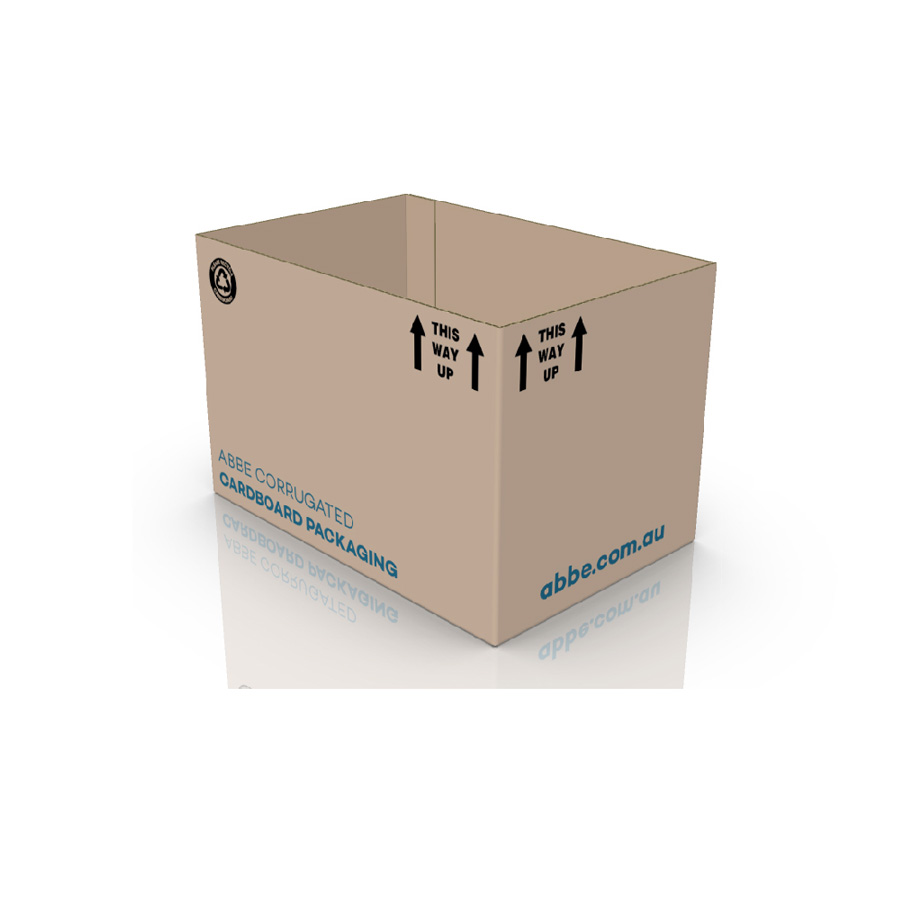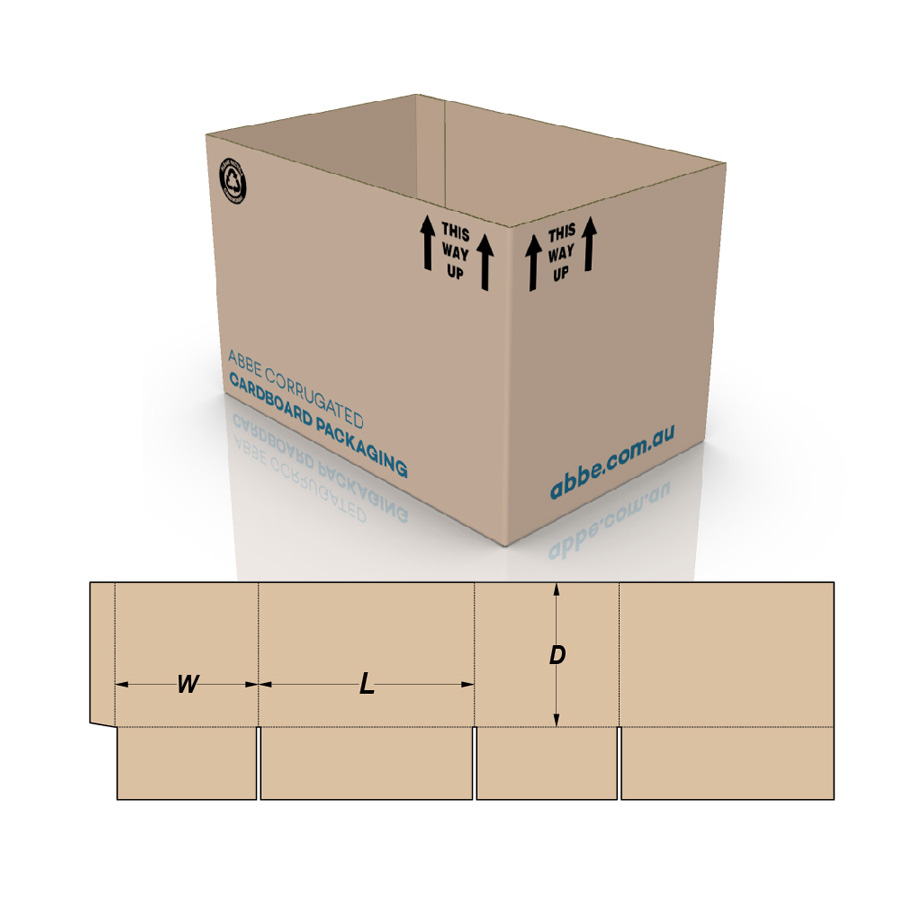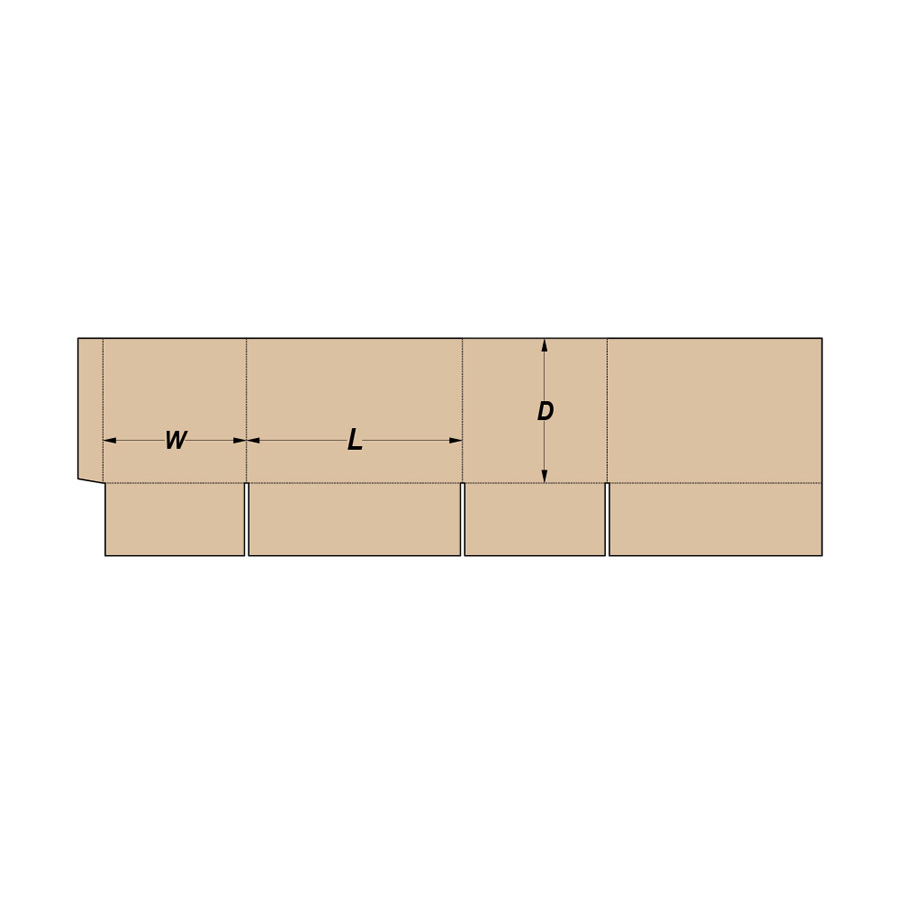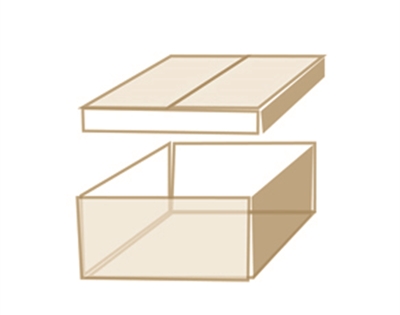 Half Slotted Container Box (HSC)
Do you need packaging solutions that are suitable for food and beverages or electrical supplies? At Abbe, we've got you covered with our half slotted container boxes that are made using durable corrugated cardboard. Useful when open-top containers are desired, a half slotted carton can also be used to make a telescope box or a convenient trash container. These are especially suitable when users intend to repeatedly remove the cover for access or display purposes.
THE BENEFITS OF A HALF SLOTTED BOX
A half slotted carton box with a lid is a combination of a shipping carton opening to a shelf storage unit. Although similar to regular slotted containers, a half slotted box has only one set of flaps and leaves the top uncovered. The flaps are the same length and the outer flaps meet at the centre of the box when erected. Fill-in pads can be placed between the inner flaps if a level bottom is needed.
Half slotted cardboard boxes are known for being a highly versatile choice. They can be custom-made and cut to size based on your specific requirements. This also makes them an efficient choice, ensuring you have the right amount of space for the items stored within. We use environmental friendly processes to create the container you need, making us a preferred packaging manufacturer and packaging supplier.
APPLICATIONS
Electrical supplies
Food packaging
Beverage packaging
BUY OR ENQUIRE TODAY
Abbe is the answer to the question "where can I get a high-quality half slotted carton near me?". Browse our half slotted cardboard boxes for sale and buy online for fast delivery. You can also contact us and enquire about a free quote by giving us a call or filling out our simple contact form.