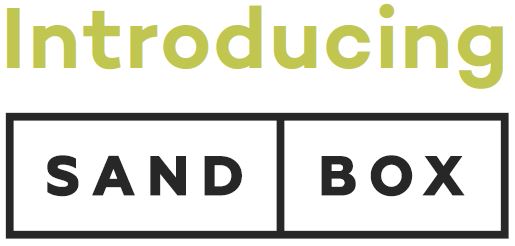 ABBE proudly offers a studio of expert structural designers and graphic artists, crafting your new corrugated cardboard boxes, packaging and POS Displays concepts.
SandBox is ABBE's in-house solutions studio, delivering a seamless concept, design and production journey, with our customer's requirements, needs and deadlines at the forefront of all packaging and display projects.
STRONG DESIGN SKILLS
Our artists are not only in tune with the corrugated and printing side of the industry, but also possess strong design skills that can be used when creating a new concept or design for your product. We are also able to replicate an existing job that is currently being supplied to you.
WE HAVE A MYRIAD OF COLOURS TO CHOOSE FROM!
You are able to select from a large range of colours to print your cartons via flexographic print process.
Please view our Flexographic print Colour Selection Chart  for your perusal. Alternatively consult with a sales person or our art department for more information. We are able to area match PMS colours if required for an additional cost.
Download Flexo Print Colour Chart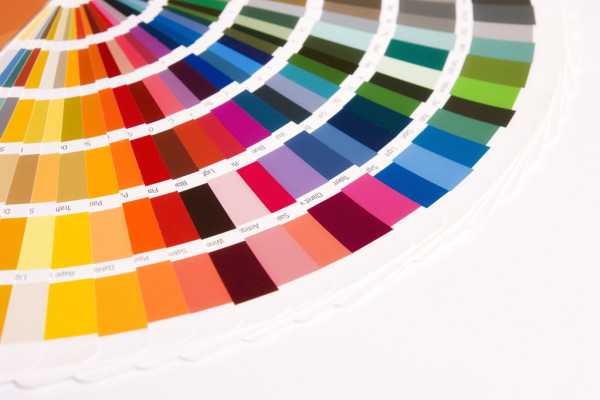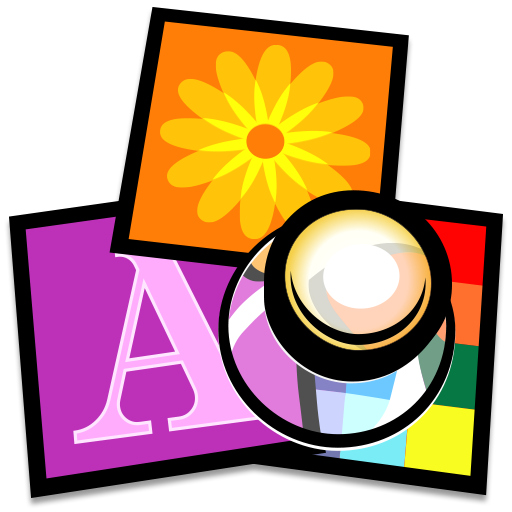 FILE FORMATS
ABBE Sandbox can accept artwork in both MAC and PC Formats. Adobe Illustrator is preferred, but most file types are accepted. Speak to a member of our art department for any queries. Adobe Reader is required for accepting and signing off completed artwork online.
Click here to download Adobe Reader
ABBE IMPRESSION – DIGITAL PRINTING
The latest in Digital printing technology is here at ABBE. We are able to print in a single pass, direct to corrugated board, a full CMYK process. This printing technology will provide high quality finished print for small to medium run lengths at significantly lower cost with minimal set up fees. It will enable a significant number of people to use a higher quality product for much lower volumes. Impression also allows full customisation, i.e. region specific, language versioning for export markets, seasonal specific information and event/promotional capabilities (e.g. major sporting events, Father's/Mother's Day, Christmas, Easter etc.) Please view our Abbe Impression Digital Technical Specification Sheet.
STRUCTURAL DESIGN
ABBE is able to design a tailor made box packaging solution just for you. With the latest technology in design programs and automated sampling processes, we are able to produce prototypes for you before you place your order.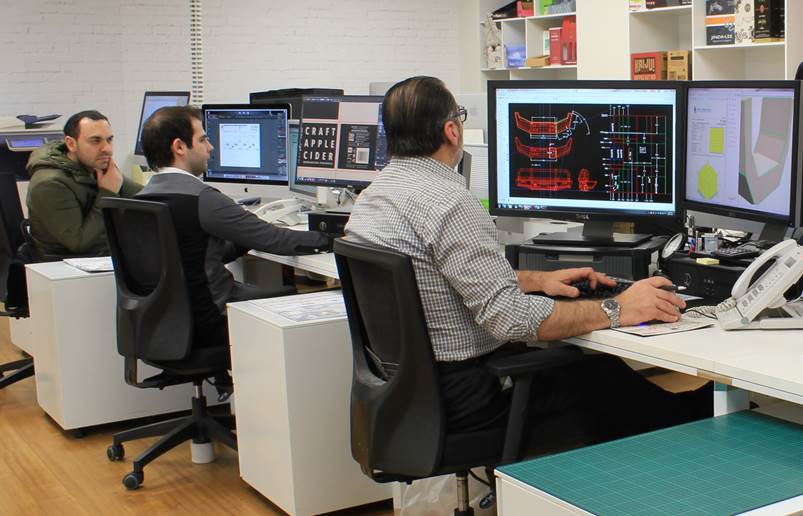 COMPUTER AIDED DESIGN (CAD)
ABBE can create a computer aided design to meet the most individual requirements. We use the latest design software and have a huge range of standard designs to choose from. These can be adapted to ensure your product fits perfectly or we can develop an individual design solution from concept. Our designers have many years experience in the packaging industry and can develop ideas to suit your individual application.
SAMPLING OF PROTOTYPES
ABBE offers the latest in sample making equipment, allowing us to provide our customers product samples in a timely manner.
Maximum dimensions up to 3200 x 2200mm for sampling of prototypes is possible, as well as the ability to produce short run orders.
PALLETISING SOFTWARE
To meet your warehousing and transport requirements, we are able to design the right carton to suit your specifications and then work out the best way to palletise your unit for transport. This can also be applied to stacking your goods in an export container.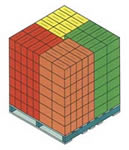 PALLETISATION SPECIFICATION
To ensure you are efficiently using transport space. We can design your carton size for best pallet ulitising. This can be applied to both local and export transport. The Finished Palletisation Specification sheet shows the stack pattern and stacking height. This tells you how many cartons you will fit on a truck or in an export container.
COMPUTER GENERATED 3D MODELLING
You are able to view a 3D model before we go to the sampling stage. This can be rotated to see different angles of your custom-built design before we go to sampling or tool manufacture.
Let us design the right solution for your needs. Contact Us today!