ABBE AUTOMATION WELCOMES YOU TO IMMERSE YOURSELF IN THE NEXT LEVEL OF AUTOMATED PACKAGING AUTOMATION SOLUTIONS…
Melbourne's Leading and Innovative Packaging manufacturer, ABBE Corrugated is excited to bring to Australian shores the latest in Automated Packaging Technology, with the CMC Genesys arriving in April 2021!
Experience for yourself Packaging Solutions that enables:
3D Packaging – Perfect size box per order, in real-time
Uniquely created box that eliminates the need for void fill
Enhanced Customer 'unboxing' experience, together with a resealable, returnable system
100% recyclable packaging
Sustainable packaging that reduces your company's carbon footprint
Significant reductions in labour cost per order
Reduced freight and operational costs in e-fulfilment
Up to 1,000 orders per hour
ABBE offers a scalable packaging solution for your business. For small – mid-sized players, the Panotec system might be just the right fit for a sustainable e-commerce packaging line!
WE HIGHLY RECOMMEND REGISTERING FOR A PRIVATE DEMO SESSION! BRING ALONG YOUR PRODUCTS AND RUN A LIVE TEST SESSION ON THE CMC GENESYS 3D PACKAGING SYSTEM OR PANOTEC ON DEMAND PACKAGING SYSTEM.
Register below to be updated on the official Open House Launch and Private Demonstration sessions.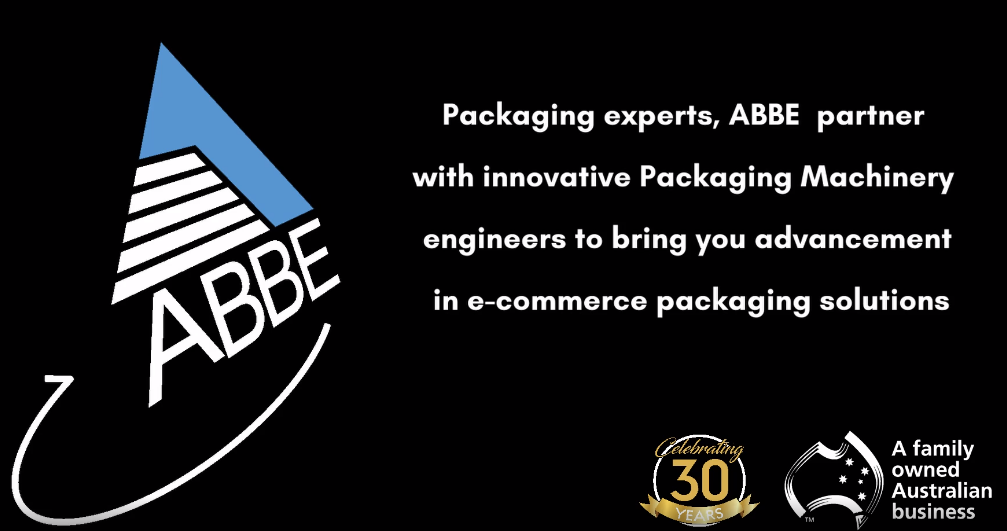 Some of the brands we proudly provide On Demand Packaging Solutions for: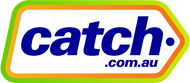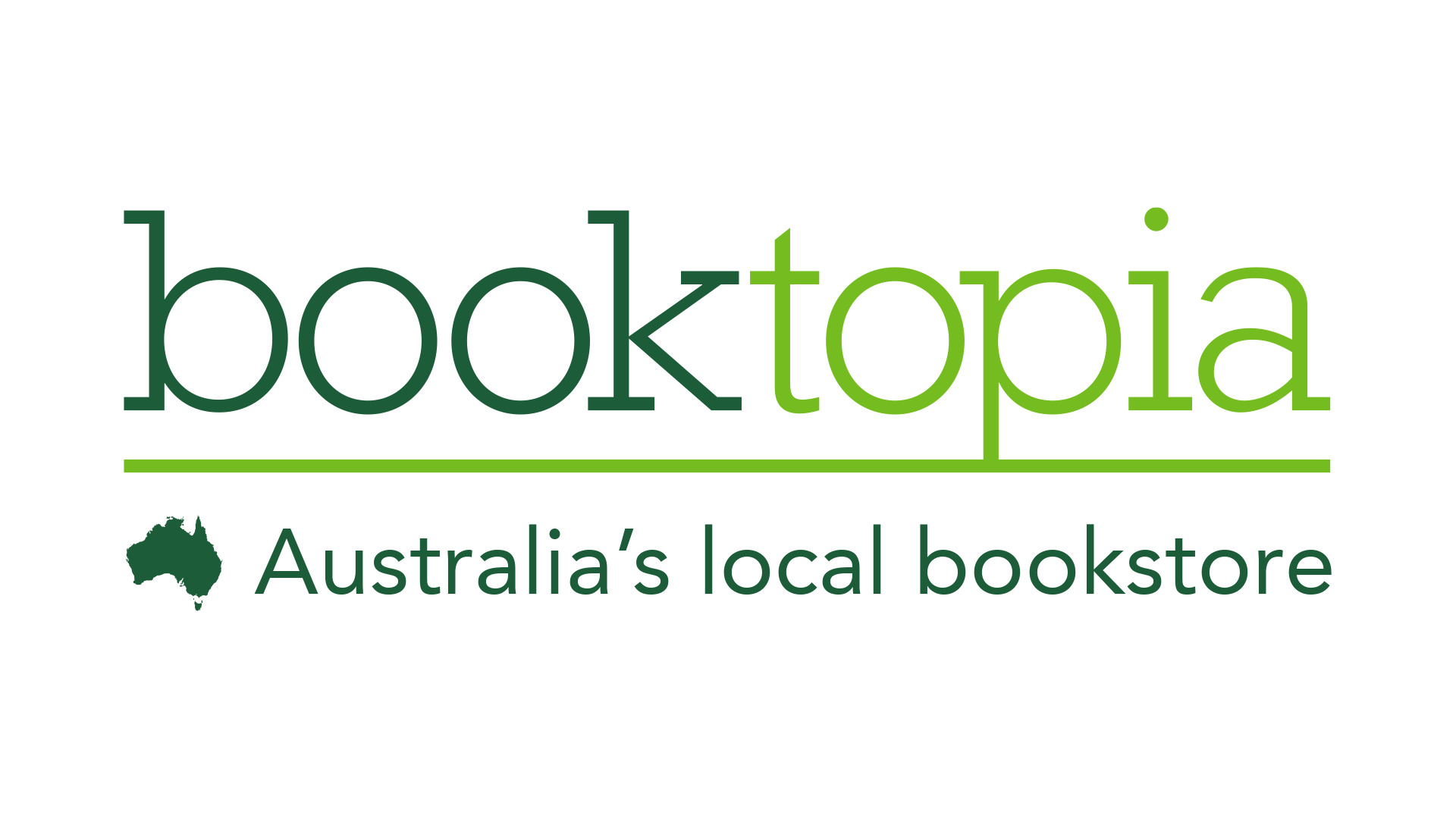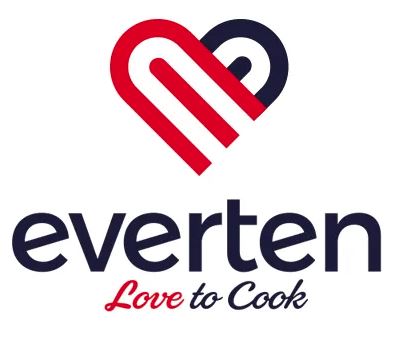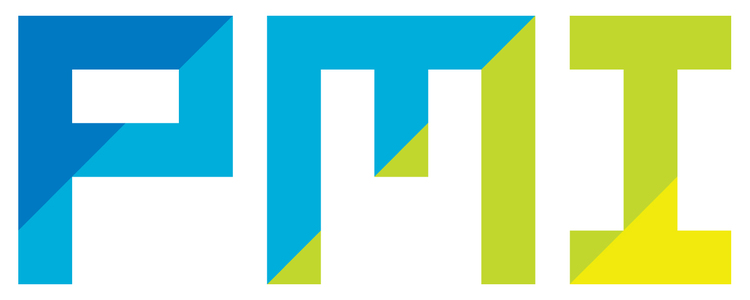 In Partnership with Packaging Machinery Leaders