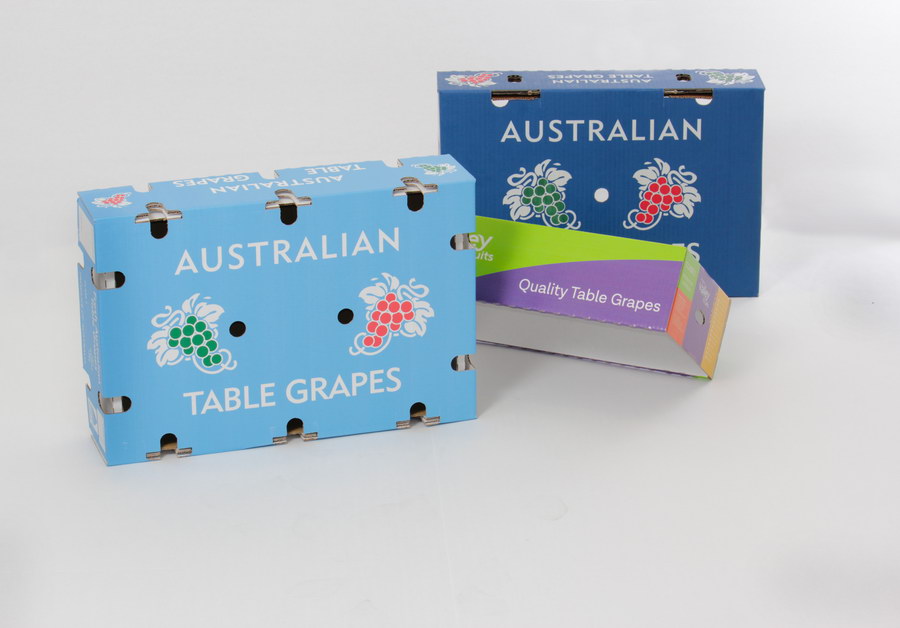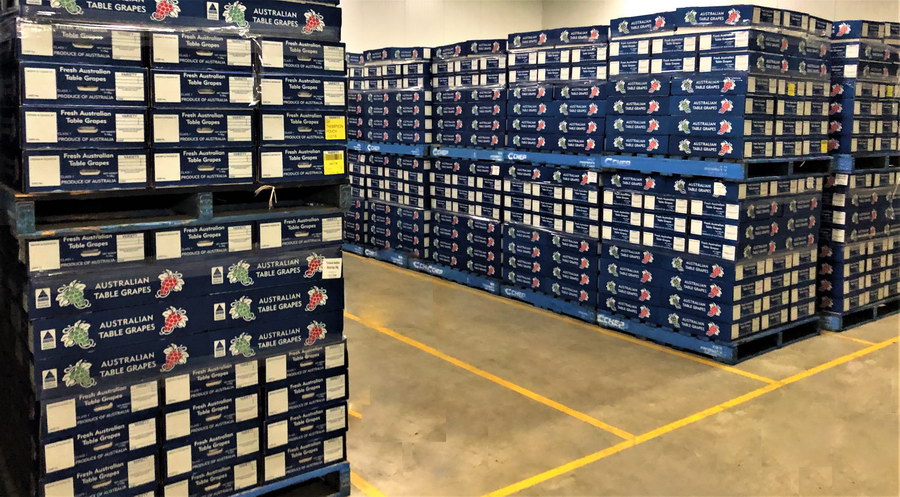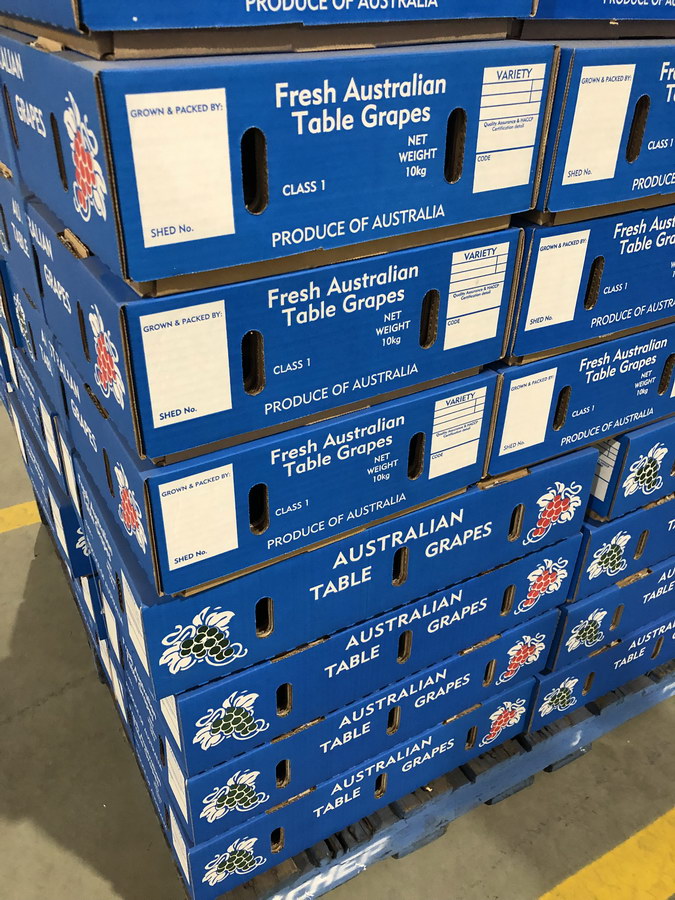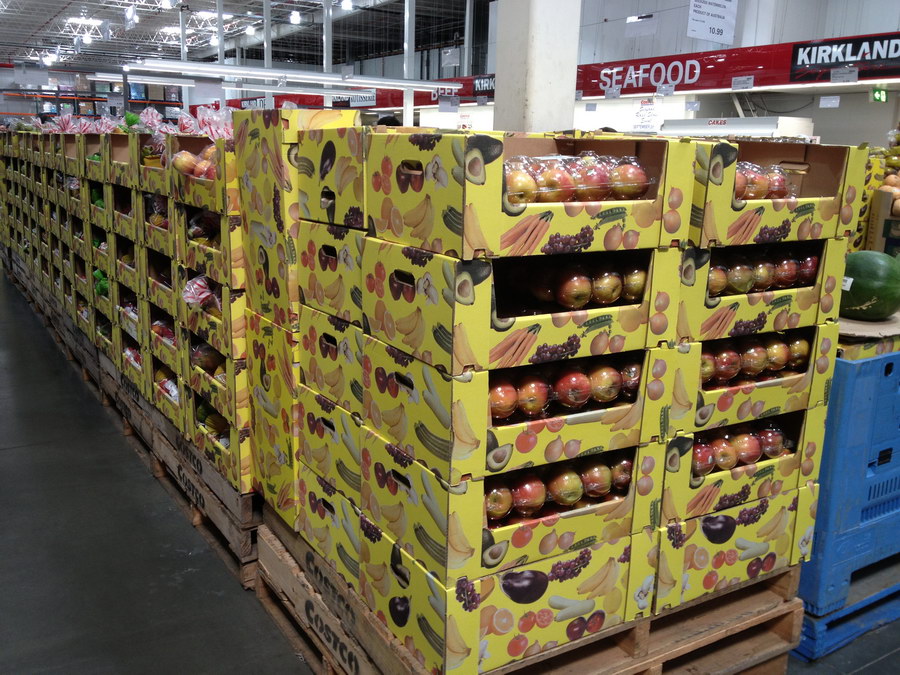 Trays
We can make a tray to suit your needs. These are available in a range of sizes and colours, or to your exact specifications. You have options of various styles in both machine erected and hand erected trays. The main benefit of a hand erected tray is that it is supplied to you flat, thus reducing transportation and storage costs. Some machine erected trays can only stack approx 90 per pallet and your transportation and storage costs are expensive. Hand erected trays supplied flat can increase your per pallet quantity in storage. On the other hand machine erected trays waste no time in the assembly of the carton. Contact one of our friendly customer service team now to discuss the right option to meet your individual requirements.
Cardboard Produce Trays for Fruits & Vegetables
Are you looking for corrugated cardboard produce trays that can be used to display and transport fruits, vegetables and other fresh produce? Fortunately, the team at Abbe can provide appropriate packaging for your needs. Whether you want to improve your storage capabilities to maintain freshness or you want to enhance the appearance of your items so they look more appetising to customers, we've got you covered.
Our Vision and Values
Abbe has offered quality storage and display products for businesses of all types and sizes for many years. We're passionate about supporting small and large businesses alike with great online service and fast turnarounds. Our values of respect, teamwork, excellence and accountability have made us one of the preferred suppliers of bulk cardboard packaging for fruits and vegetables.
Visit One of Our Regional Stores Today
Contact one of our friendly customer service staff members at your earliest convenience for more information about our cardboard produce trays in Melbourne, Australia. Alternatively, you can drop into one of our regional stores to ask questions, request a quote and buy our products in person.
Werribee Store – 645 Duncans Road, Werribee, Ph: 0419 343 834.
Clyde Store – 40 Moores Road, Clyde, Ph: 0427 335 940
Hay Store – 359 McAuley Street Hay 2711 Ph: 0419 343 834
Mildura – 550 Benetook Avenue Mildura 3500 Ph: 0417 599 272