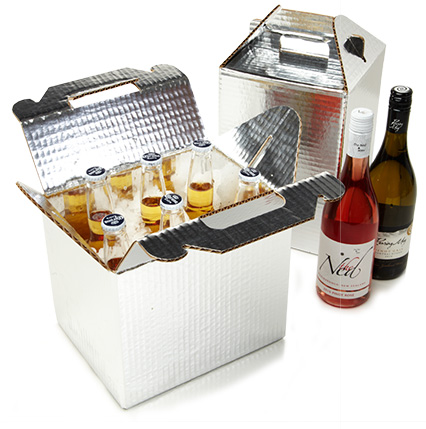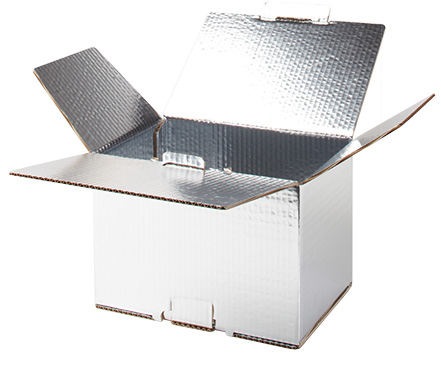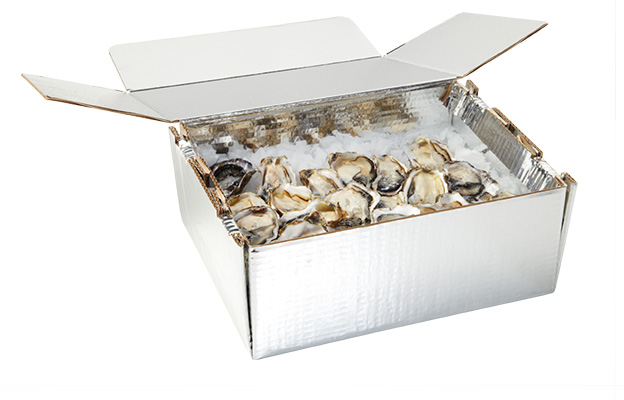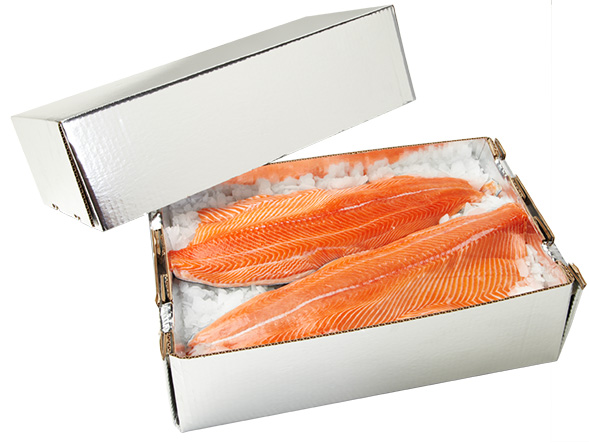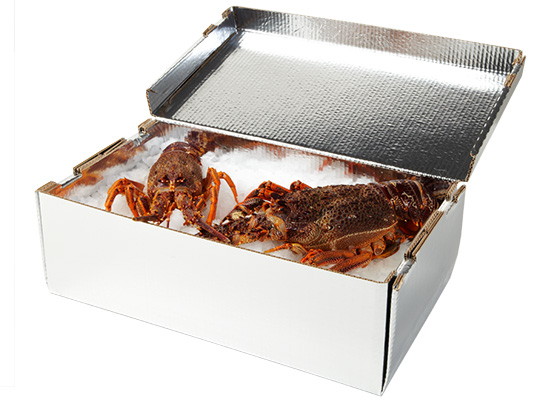 Customised Chilltainer Packaging
Chilltainer Thermal Packaging eco-friendly solution for perishable foods.
This is a Stocked product line
Pallet QTY: 300
Customising Chilltainers is as easy as customising a cardboard box. The possibilities are endless.
Shown below are a few examples of boxes we've made in the past. Whether they are 1-piece, 2-piece,
self-locking or glued, Chilltainers provide a durable, thermally efficient and attractive option for chilled
packaging. Talk to us about your requirements, we're happy to help.