1 Jan, 2017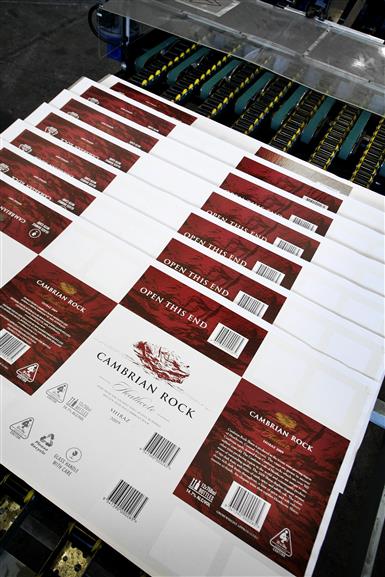 The following is some important information relating to the introduction of an exciting new production process at Abbe Pty Ltd.
Abbe is an independent manufacturer and converter of corrugated cardboard, cardboard boxes and other associated packaging products.
Our facility is located in Coolaroo, in the northern suburbs of Melbourne and we have been operating as Abbe since 1988.
With Corrugated users always looking for improvements in presentation, whilst remaining cognisant of cost, Abbe has embarked on a number of print improvement projects.
Our latest project involves some new ground breaking digital printing technology, relating to corrugated cardboard including shelf ready and point of sale applications. These could provide significant advantages for your business and we would like to discuss the strategic aspects of this with you.
We have been around the world conducting a detailed study all of the latest printing technology relevant to corrugated cardboard in order to provide the many and varied end users of corrugated cardboard with a quality print solution.
As a result we have secured the exclusive rights in Australia and New Zealand for this particular manufacturing equipment.
We have purchased equipment with single pass (CMYK) digital printing capability. This is currently the largest printing format available with the capability of meeting our high speed manufacturing requirements.
The benefits can be summarised as follows:
Volume flexibility, very economical for smaller quantities
High gloss finish
No printing plates and minimal "make-ready" costs
Direct print on to substrate
Short leadtimes
Infinite versioning, customisation and personalisation options
These are just some of the many advantages of this new system, and there will be many of which we are still not aware.
Abbe's intent is to provide continuous improvement to our supply and service offering as well as ongoing greater flexibility for customers.
Daniel O'Sullivan
Sales Director