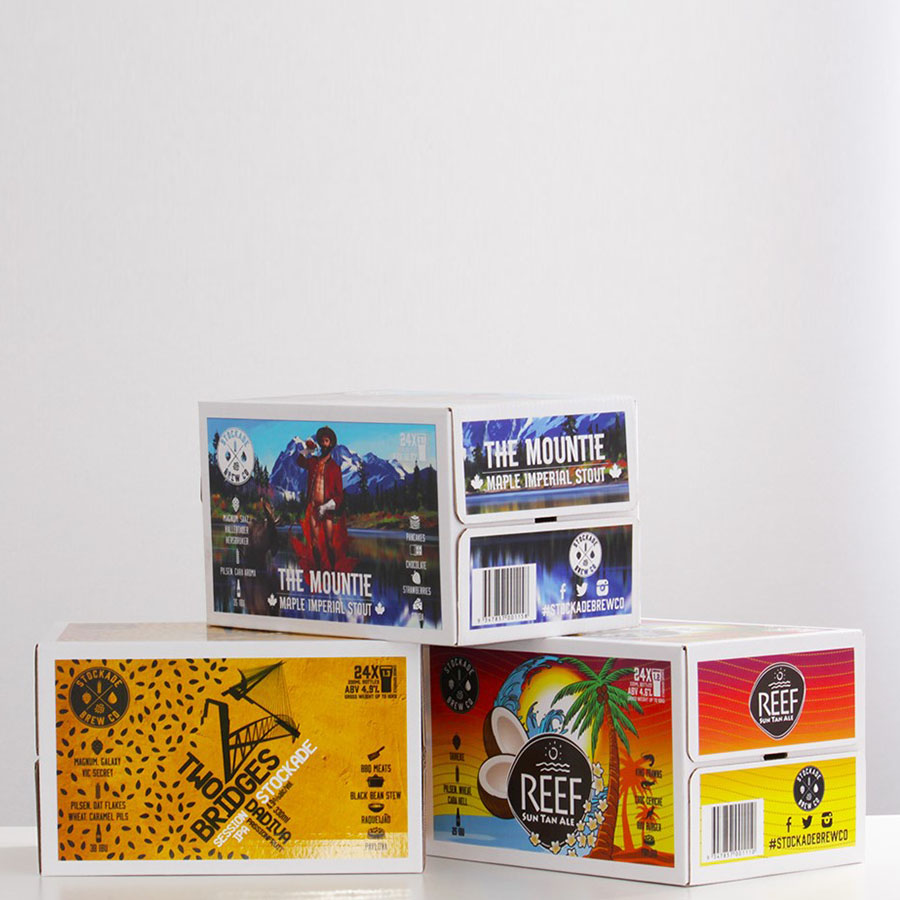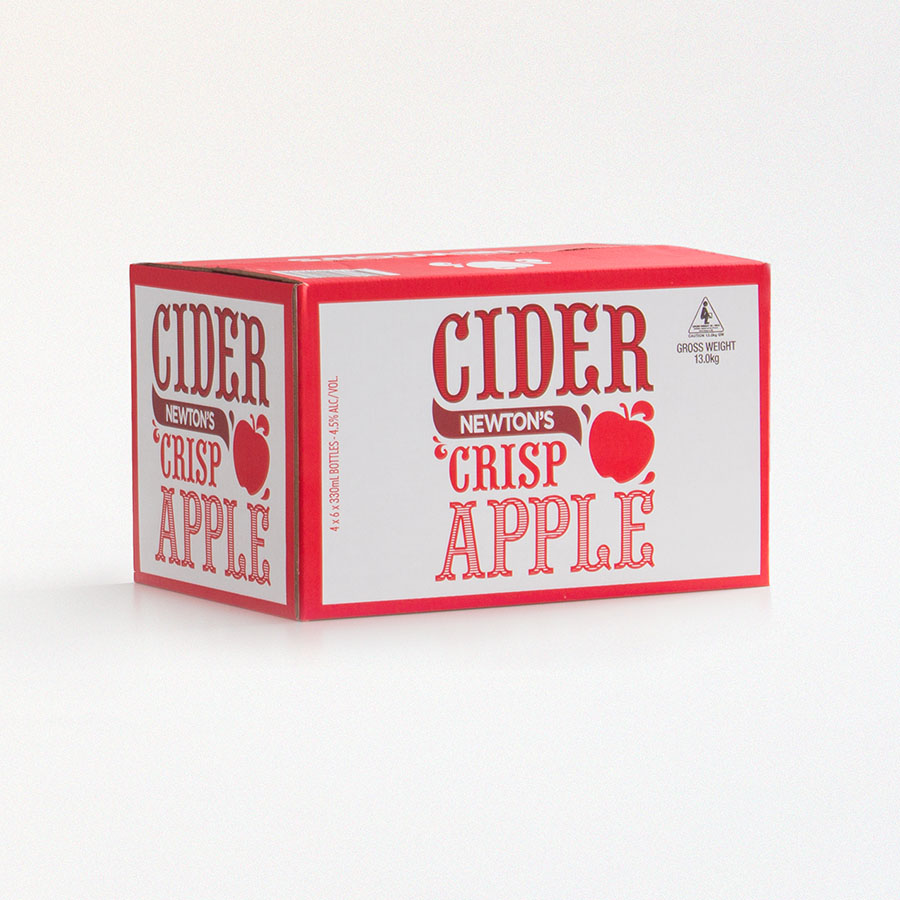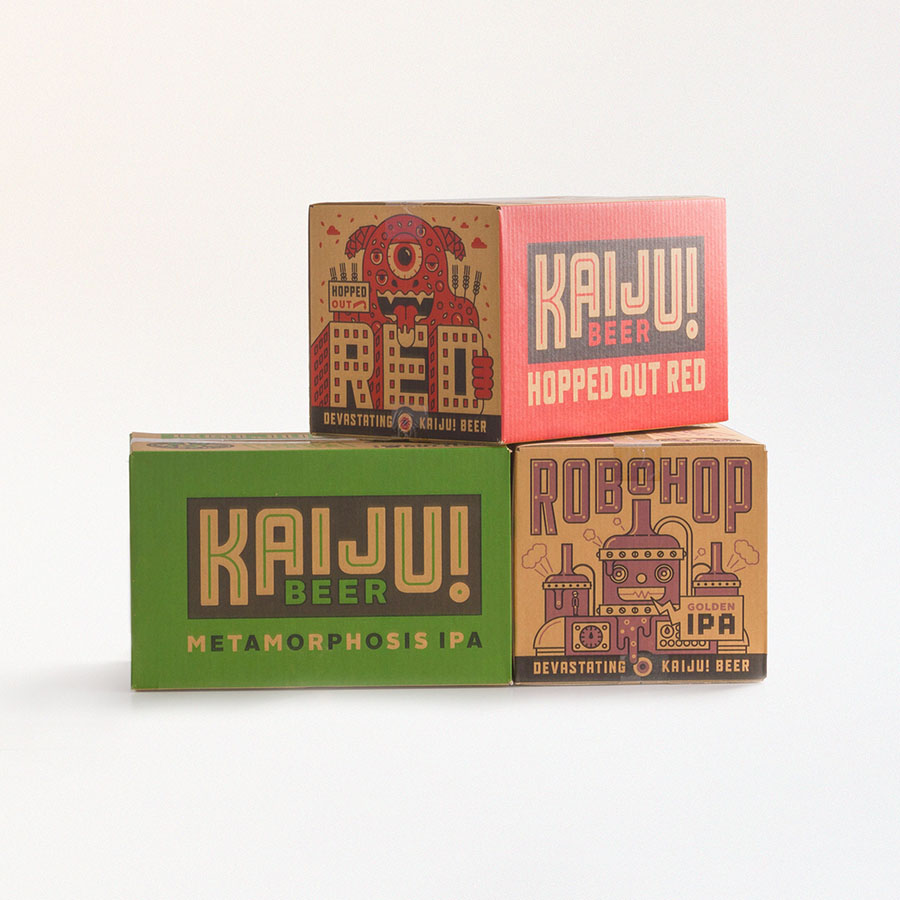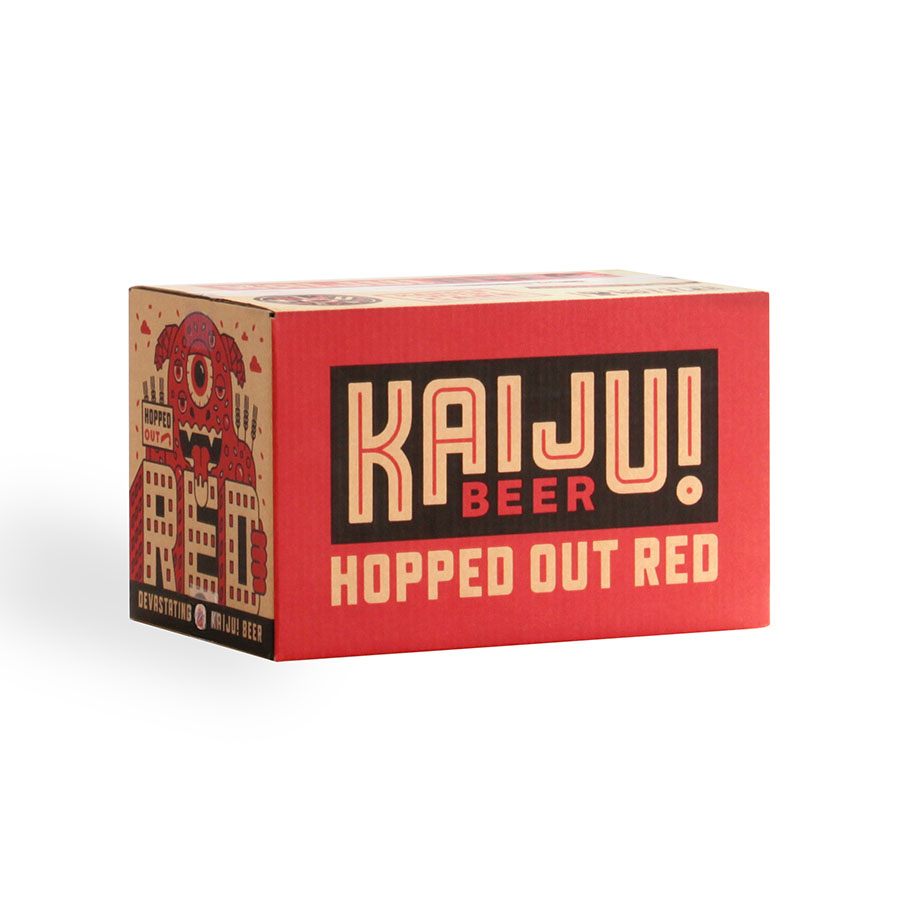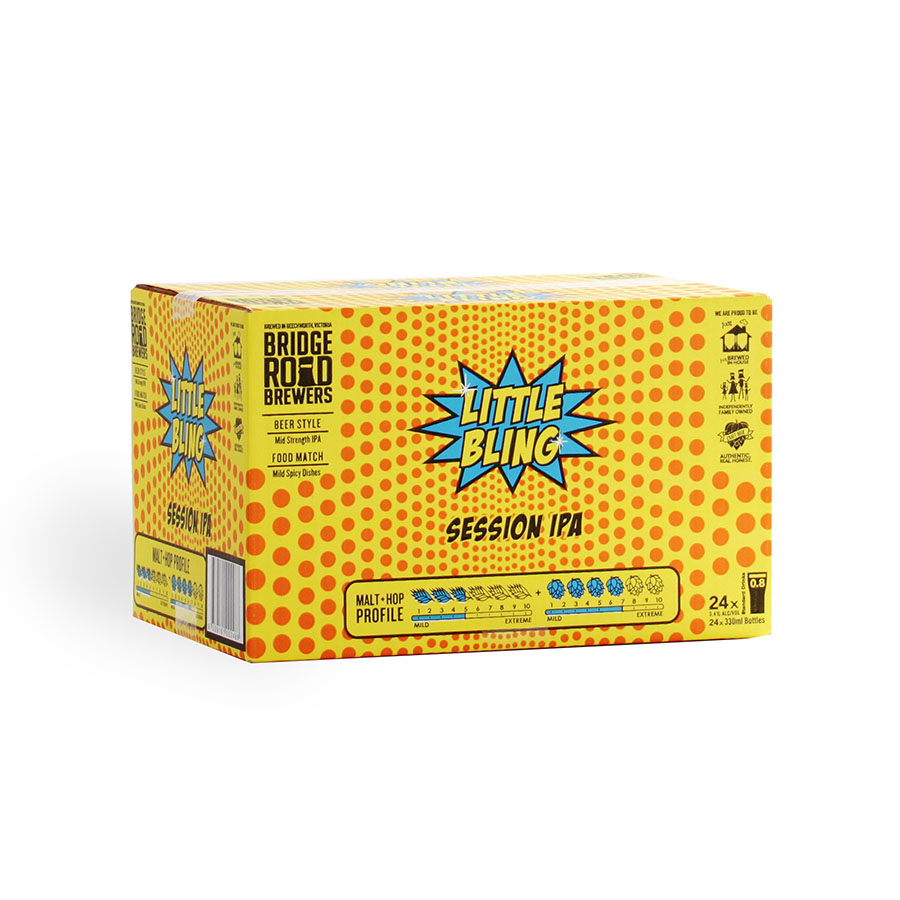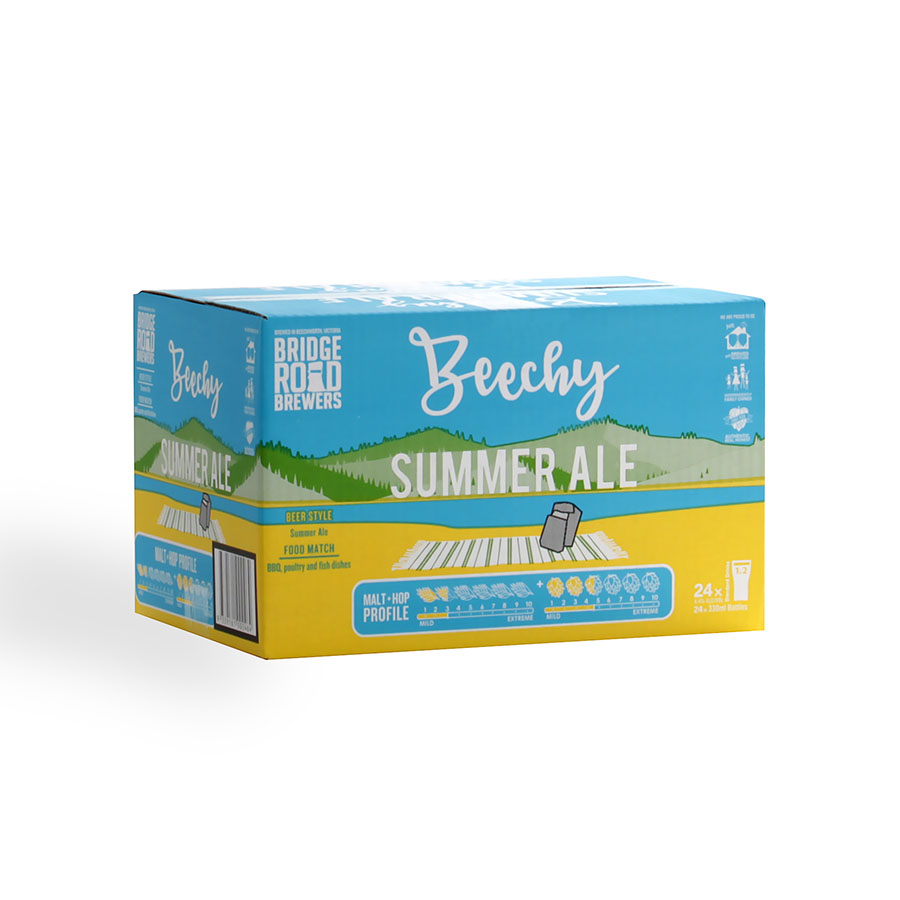 Beer & Cider Cartons
Beer & Cider corrugated cardboard cartons and packaging, customised to your needs.
Cider & Beer Carton Packaging
The safe transportation and storage of beer and cider requires appropriate packaging. Fortunately, Abbe Corrugated can provide beer carton packaging made from quality cardboard. Our solutions can give you peace of mind knowing that your fragile products are secure and that their quality will remain intact upon their eventual consumption. Whether you want to ensure that cans and bottles are adequately protected during transit or stored appropriately at the store, we've got you covered.
A Leading Supplier and Manufacturer
As a leading supplier and manufacturer of beer carton packaging and other packaging solutions, our specialists can be trusted to meet your requirements. We proudly stock beer cartons that are suitable for various alcoholic and non-alcoholic products, including beer, water and soft drink. Our products are also available in various sizes depending on your specific needs. From small boxes for cans to large boxes for bottles, there's nothing we can't help you with.
Backed by Years of Experience
At Abbe Corrugated, we've spent years building a strong reputation based on our uncompromising commitment to quality and excellent service. We pride ourselves on designing and manufacturing beer carton packaging for brands across Australia.
Our specialists can provide custom made packaging that features your distinctive logo and branding, maximising visibility and brand recognition. We strive for perfection each and every day by using the highest quality materials to create packaging that can withstand various environmental conditions.
Call Our Team Today
If you're looking for reputable beer carton packaging suppliers, you can rely on the team at Abbe Corrugated to provide what you need. Call us today for more information. Alternately, you can submit an enquiry via our online contact form to request a quote or place an order.